2021 Best of Columbus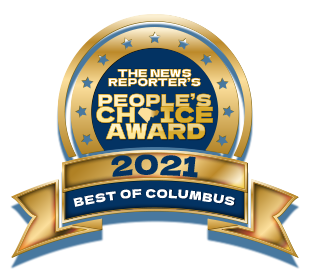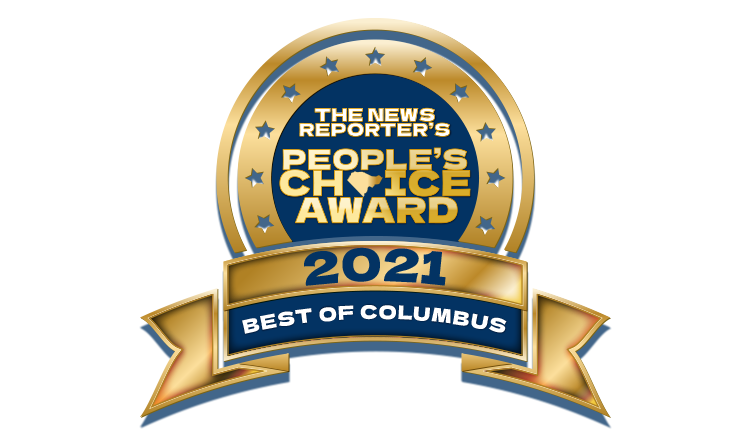 WHO IS THE BEST OF THE BEST?
The Best of Columbus is here. Choose which local businesses and individuals are worthy to win the title of Best Around. No purchase is required to vote online. Only ballots with 30 categories completed or more will be counted. Obvious and suspect attempts at "ballot stuffing" will be disqualified. All decisions are final. Vote for businesses in Columbus County ONLY.
Vote for your favorites online October 1st, 2021, through October 31st, 2021.
VOTING: Only official ballots published in or provided by The News Reporter filled out online at https://vote.nrcolumbus.com/ will be accepted. Photocopies of ballots are not eligible and will not be tabulated. The News Reporter will not be responsible for misplaced, illegible or otherwise uncountable ballots.
The Best of Columbus is a promotion of The News Reporter Advertising Department and represents the popular vote of Columbus County residents. Results are unscientific and meant for entertainment purposes only.